Are you responsible for your city's GIS or web maps? These free and super actionable resources will take your online GIS skills to the next level.
A city's web maps are more than just a resource, for GIS managers they are the public facing window into their world, and a reflection of their work.
Online GIS systems used to all be much alike, but now there is a growing void between cities that have remained in front of the technology curve and those that have fallen behind.
There are many factors that separate an awesome city web map portal from an average one.
It's not just as simple as data prep and adding some layers to a map anymore. If you want your web maps to provide your constituents with a first class experience you need to be up to speed on a range of topics from mobile device support to search engine optimization.
I've been building web mapping systems full time for over a decade. And know first hand that incremental improvements to your web maps needn't be super complicated and time consuming.
I'm going to share with your some first rate resources that will bring you up to speed on the ideas and concepts.
These will enable you to double down on your web mapping game and single handedly take your city's online GIS to the next level.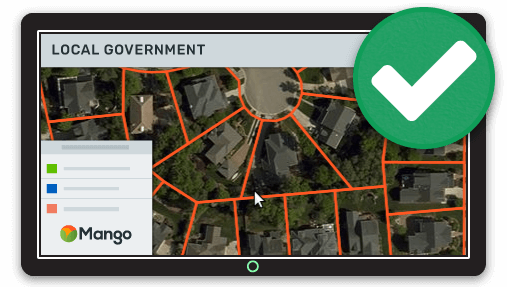 The land record map by far the most heavily accessed map in a city web map portal and in this article I'm going to be showing the elements that make up a superb interactive land record map. Continue reading...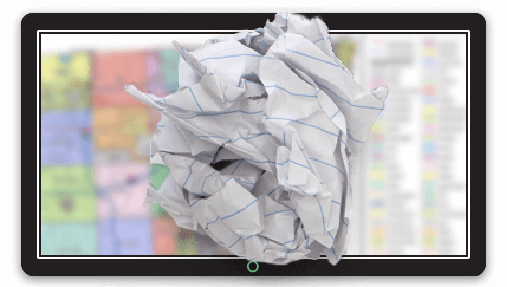 Have you made any of these simple web map design mistakes? In this article you will learn what these common mistakes are and how to avoid them. Continue reading...

Online GIS used to be expensive, too expensive for many towns and small cities. In this article, you will learn how the cloud has reduced the cost of online GIS and made it available to all regardless of budget. Continue reading...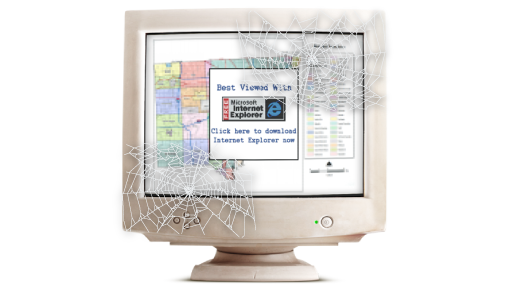 Is your once cutting edge web GIS now looking antiquated? To find a replacement, here's what you need to know. Continue reading...