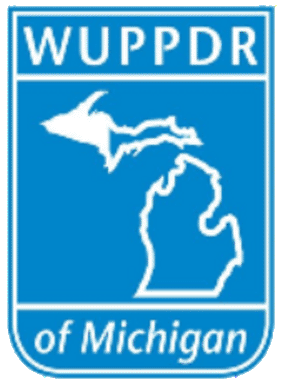 Upper Peninsula Electrical Generation Assets
This map represents the power plants in the Upper Peninsula, their power capacities, and sources (coal, natural gas, water, coal, wind and petroleum). The details regrading each power plant was complied from reports EIA-860, EIA-860M and EIA-923 downloaded April 2017.
Center your desired location under the cross hairs and click the launch streetview button.