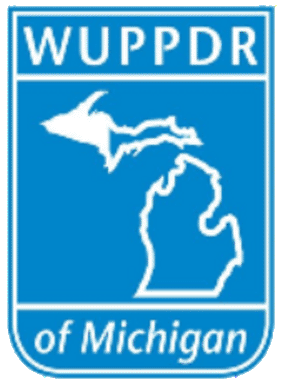 Western U.P. Natural Gas Service Access
This map displays natural gas access at the township level for the six western counties of the Upper Peninsula. Data for this map accessed from the Michigan Public Service Commission. The map also reflects natural gas transmission lines for the Upper Peninsula via data from the Energy Information Administration.
UP Natural Gas Interstate Pipelines

Natural Gas Distribution Territory by Utility

Center your desired location under the cross hairs and click the launch streetview button.