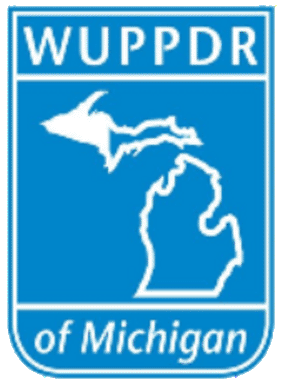 Western UP Residential Electricity Rates
The map displays electricity rates of Western U.P. residential customers at the municipal level (e.g. city, township). Data for residential energy prices was provided by the Michigan Public Service Commission, and the Energy Information Administration. As of June 2016, Michigan's average residential retail rate is $15.38 cents per kWh. Residential retail rates are based on the rates for 500 kWh customers on September 1st, 2016.
Western Upper Peninsula Residential Energy Prices (Cents per kWh)

Displays the lowest possible residential energy rate available to the municipality.
Center your desired location under the cross hairs and click the launch streetview button.