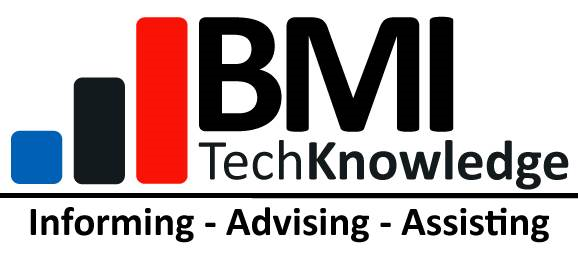 BMI-T SA Connect Review (public version)
Interactive map showing the extent of the public sector demand across South Africa, plus the fibre and/or LTE requirements to satisfy the fibre-centric and wireless-centric models. December 2015. NB: Subscribers have access to a more detailed view.
FTTB to public sector facilities

Indicative fibre routing that connects as many public sector facilities as possible following roads (within a 1km buffer).
Fibre to support LTE model

Indicative fibre routing needed to support a national LTE network. Excludes main metros.
Telkom fibre routes

Approximate routing of Telkom national network based of afterfibre mapping of Telkom map (credited to Wilhelm Van Belkum).
LTE coverage required

Approximate coverage requirements for LTE network to provide services to all government facilities and populated areas.
Public sector points

Public sector points used in the SA Connect analysis.
Center your desired location under the cross hairs and click the launch streetview button.