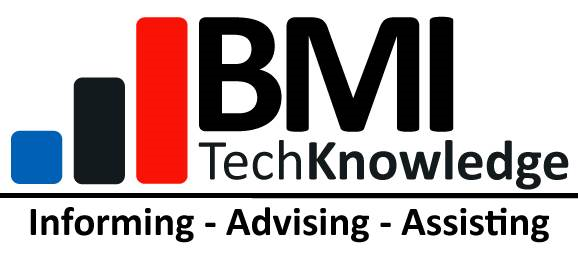 FibreCo Candidate Metros
Output of Phase 1b study for FibreCo. Allows users to interact with the data.
FibreCo towns - M,L and XL only

FibreCo towns - S, M, L and XL - Point count in 2018

2018 point count shown. Other data available by clicking on the town and viewing the popup window.
Center your desired location under the cross hairs and click the launch streetview button.