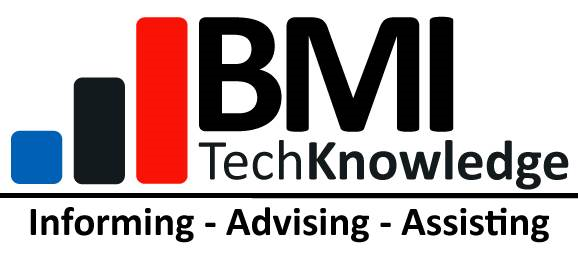 First phase of the South African government's broadband roll-out initiative
District Municipalities identified in the SONA 2015.
District Municipality Seats

Towns where the District Municipality head office is located
District Municipalities

District Municipalities identified for broadband rollout in SONA2015.
Telkom Fibre Optic Network

Telkom South Africa existing fibre optic network per AfterFibre (http://afterfibre.net/)
Center your desired location under the cross hairs and click the launch streetview button.