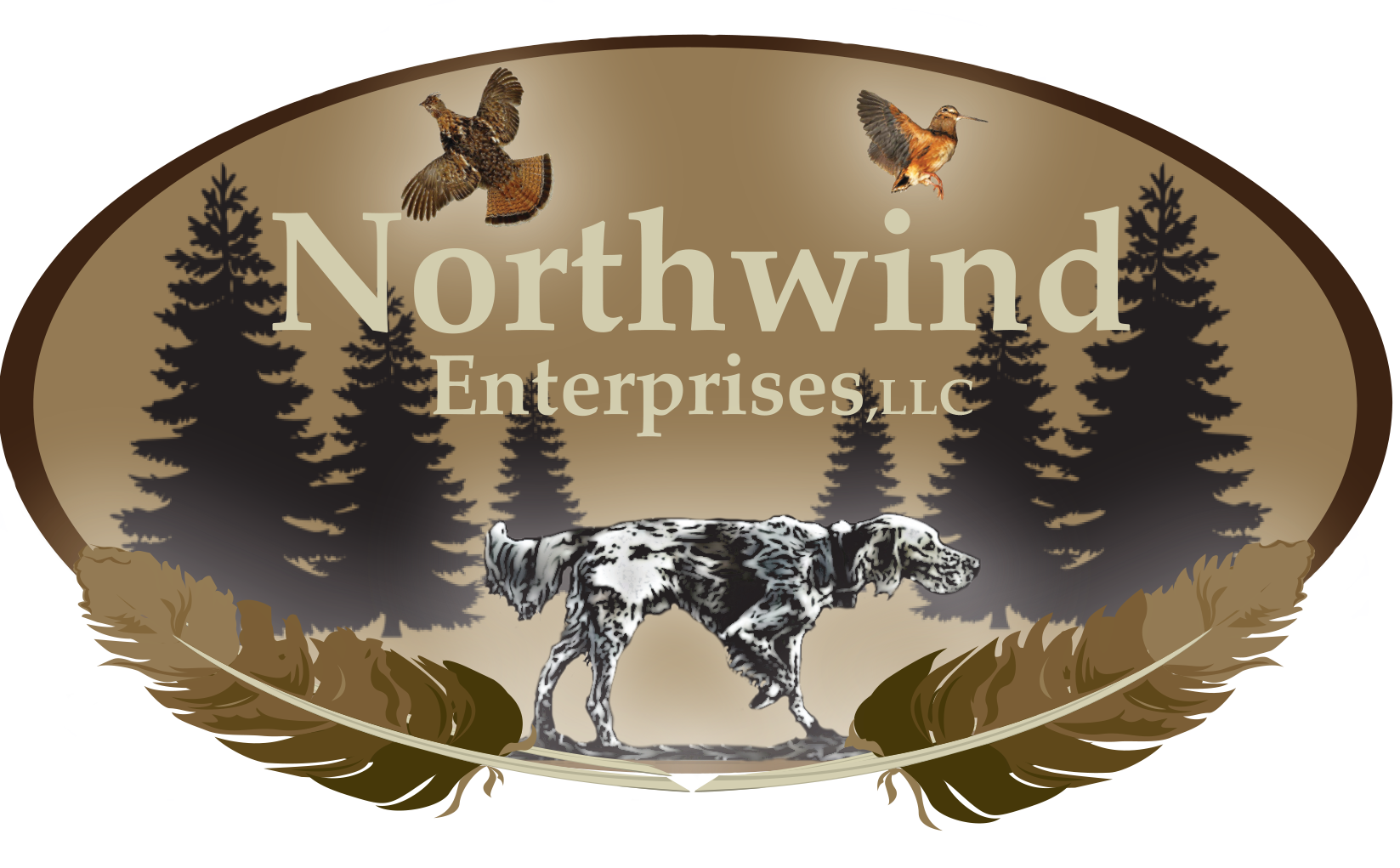 Scout-N-Hunt Demo Map
Sample map
MI Huron Manistee Trails

These are multi - use trails. So be sure not to hunt where others are. Check before you use these trails.
MI Federal Huron-Manistee Prime Habitat 1999_2006

Aspen Habitat that is 9-16 years of age GPX 04 30 means harvest year was 2004 and 30 acres
MI Federal Huon-Manistee Marginal habitat 1995-1998

Aspen habitat that has just aged out and is 17-20 years of age
MI Federal Huron-Manistee Lowland Habitat

Lowland Habitat
MI Federal Huron_Manistee Aspen

All aged Aspen
MI Federal Upland Conifer

MI Federal Huron_Manistee Upland Habitat

Center your desired location under the cross hairs and click the launch streetview button.