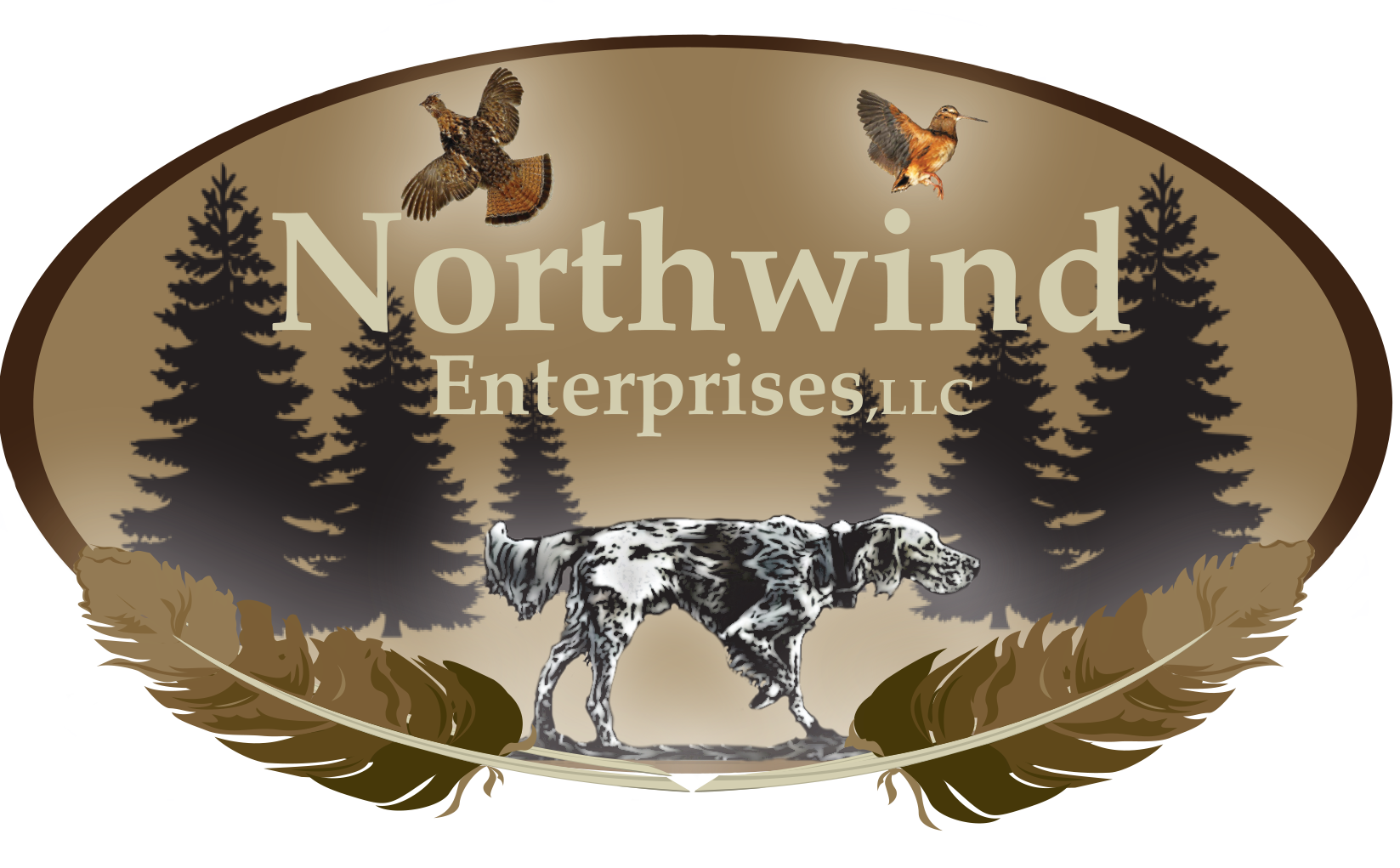 Scout-N-Hunt MN Aspen Analysis Map
Analyze the locations and concentrations of aspen cuts in MN. Find areas that have the most prime habitat in the state.
MN State and Federal Prime Aspen Habitat

Aspen habitat shown 2000 - 2007 04 28 = harvest year 2004 and contains 28 acres
MN State_Federal Marginal Aspen

Aspen stands that have aged out of the 9-16 year age range. Help determine potential shift areas for grouse.
Ruffed Grouse Managment Areas

Ruffed Grouse Access Points

MN Federal Forest Lands

USFS Superior and Chippewa
Center your desired location under the cross hairs and click the launch streetview button.