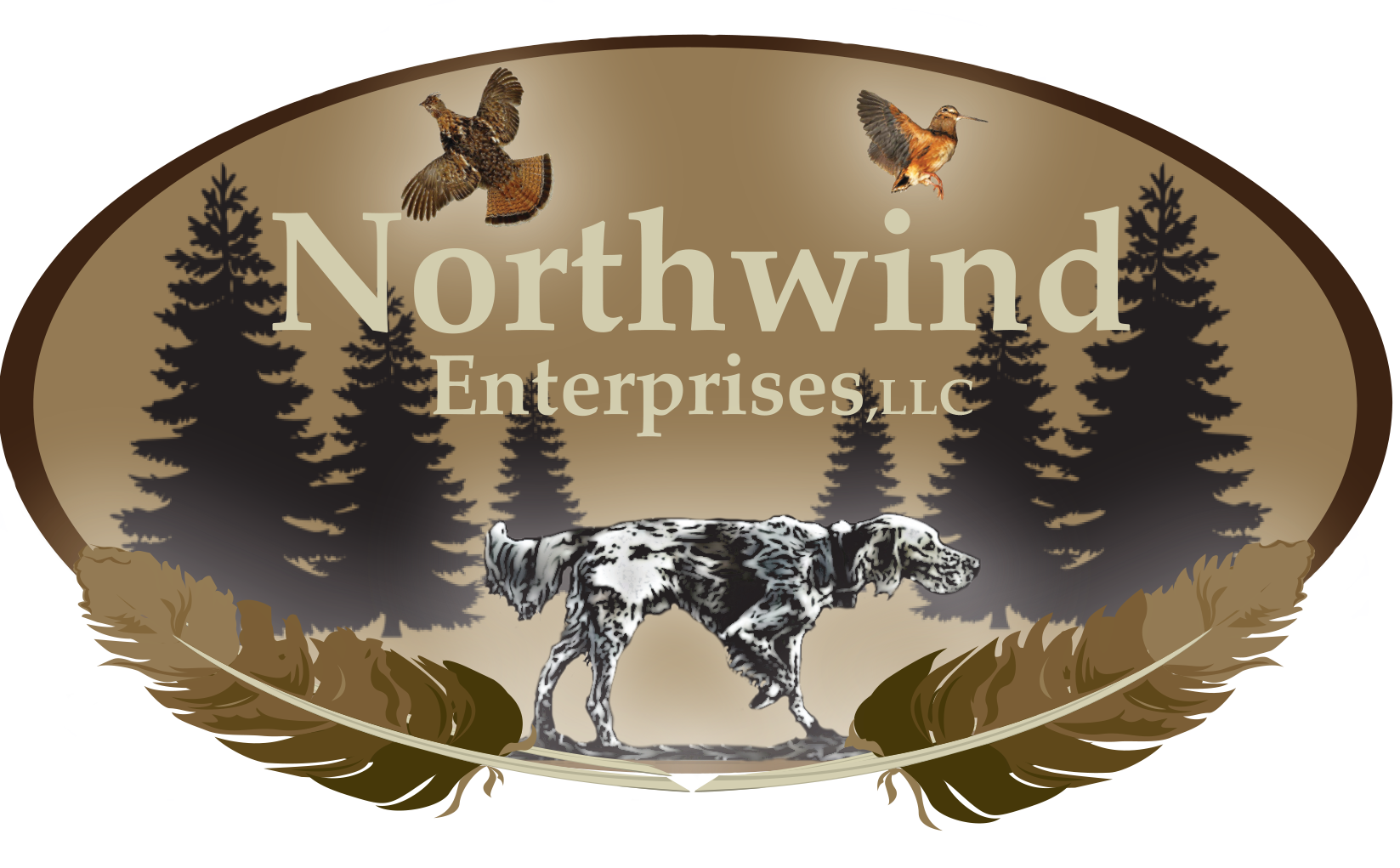 Scout-N-Hunt WI Federal Lands
Detailed Grouse & Woodcock habitat maps for Wisconsin Public Lands.
Wi Federal Trails and Roads

Wi Trails

Zoom in for the trails to appear
WI Federal Apsen both Marginal and Prime Aspen areas

Prime Aspen 9-16 years Marginal Aspen 17-20 years Marginal areas as they age the birds will look to shift to younger habitat This can help determine areas where the birds shift to. Example 07 42.30 means the harvest was in 2007 and the cut contains 42.30 acres
Wi Tribal Lands

Permission needed
Center your desired location under the cross hairs and click the launch streetview button.