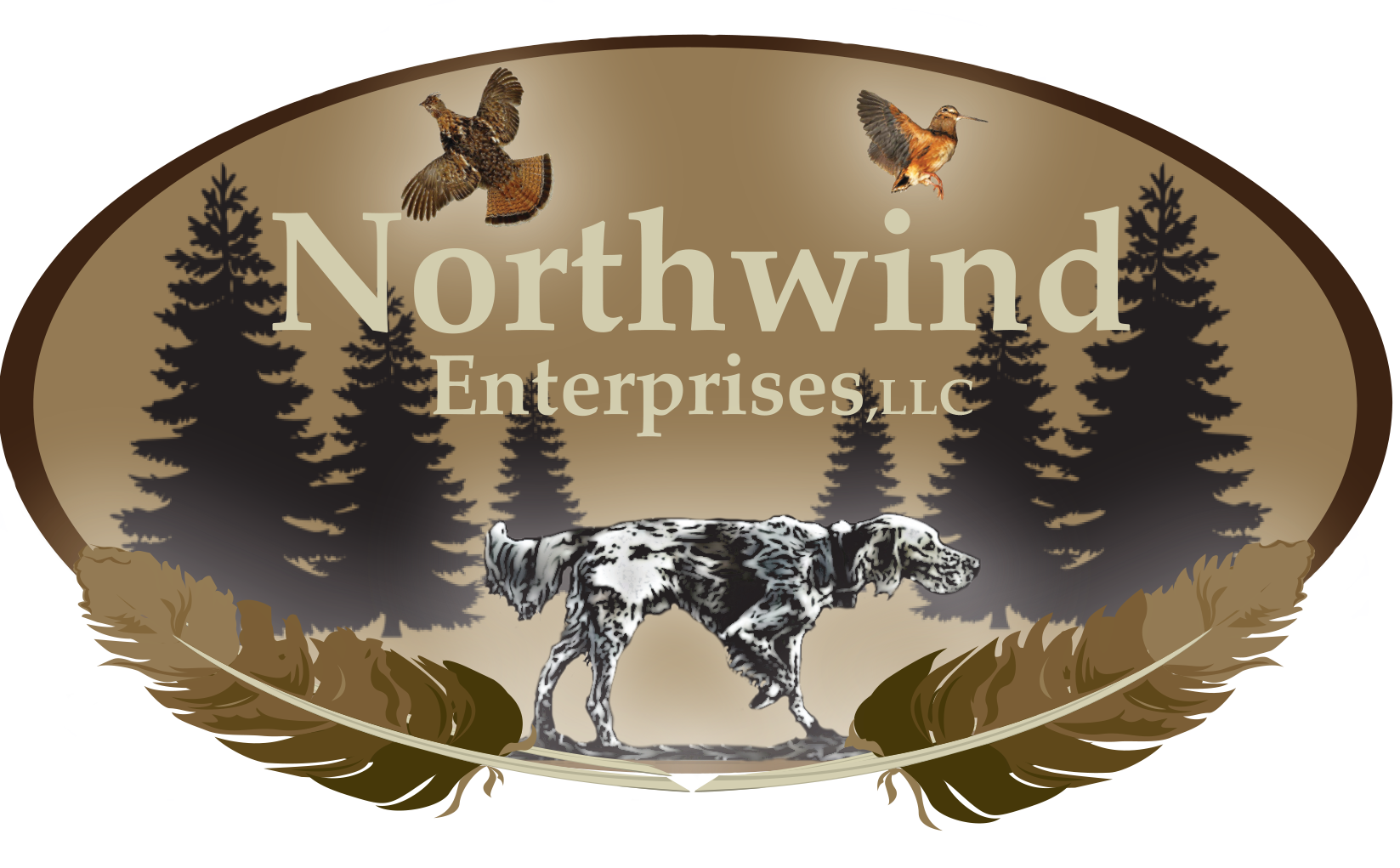 Scout-N-Hunt WI Federal Lands
Detailed Grouse & Woodcock habitat maps for Wisconsin Public Lands.
Wi Trails

Zoom in for the trails to appear
Wi Federal Prime Habitat

Aspen that is 9 - 16 years of age
WI Federal Marginal Habitat

Aspen habitat that has just aged out. This can help determine areas that birds may shift from older habitat to prime habitat.
WI Federal Lowland Shrubs and Open/Bog areas

Primarily Tag alder but with some bog and open wet areas
WI Federal Lowland Conifer and Lowland Hardwoods

Typically areas with marginally wet to wetter soil and poor drainage LH = Lowland habitat
Wi Federal Aspen

All age aspen stands
Wi Federal Uplalnd Conifer

Upland conifers like Balsam Fir, White, Red and Jack Pine, Hemlock and White Spruce
Wi Federal Upland Hardwoods

Upland Hardwoods containing: Birch, Oak, Mixed Hardwoods, Sugar Maple, Northern hardwoods. Typically higher elevation and dryer soils
Wi Tribal Lands

Permission needed
Center your desired location under the cross hairs and click the launch streetview button.