2016 Summary
It has been a bumper year for ACME Corp with Anvil sales up 80% year on year, and renewed interest in our dynamite and trebuchet catalog.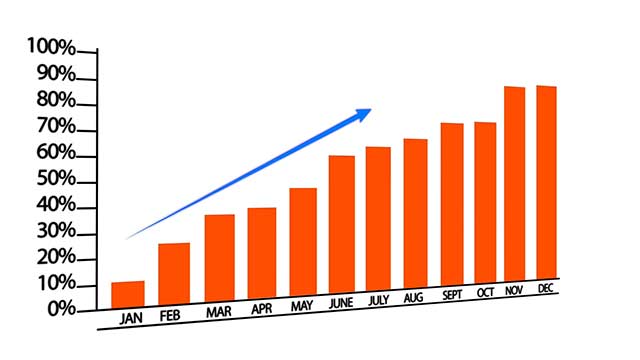 The team at Acme Laredo continue to impress head office with innovative sales channels.
Customer satisfaction is at an all time high, despite the challenging economic outlook. Mr. W. E. Coyote, CEO of Wildlife Protection Services said:
"Acme products continue to provide incredible value, and the customer support line and documentation is second to none."
Noteworthy Achievements
Overall growth of 22% statewide
Our Abiline staff raised $65,000 for charity
The 2015 Staff conference was a great success, with exciting developments in blueprint R&D announced by the Lubbock team.
Growth Forecast for 2017
| 2015 | 2016 | 2017 |
| --- | --- | --- |
| 15% | 22% | 34% |