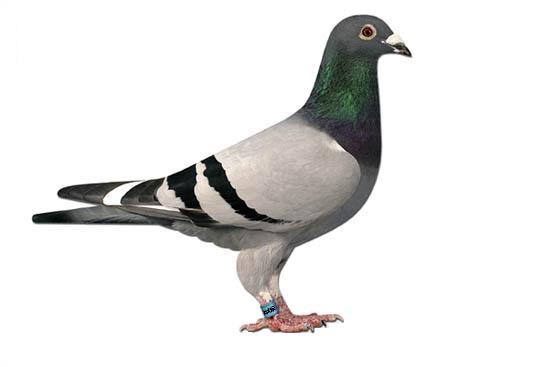 Long Term Leatherback Sea Turtle Tracking
Long term GPS tracking of leatherback sea turtles nesting in Florida, USA. A collaboration with NOAA Southeast Fisheries Science Center. These leatherback sea turtles are being tracked by a newly designed towed Fastloc GPS transmitter which relays location, temperature and behavior data via the Argos satellite system.
Center your desired location under the cross hairs and click the launch streetview button.