About
This map will allow you to summarize the demographics of the resident population around existing and planned stores and compare different locations.
Summarize demographics around existing store
---
Click the Proximity Tool and choose the settings as per the example below;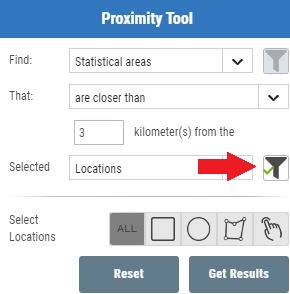 Click the Filter button next to the Locations and choose a store location. Then click Get Results and Generate Report.
Summarize demographics around a planned store
---
In the Address Search type "North Ryde"
Click the Query Tool and draw a circle around the pin.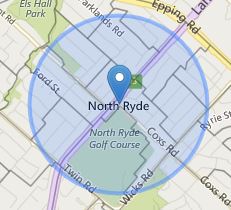 Then click Get Results and Generate Report