Overview
---
Explore world landmarks, discover natural wonders and step inside locations such as museums, arenas, restaurants and small businesses with 360-degree images on Google Maps with Street View.
How To Use
---
Once activated the tool is used by dragging the yellow "pegman" to the location that you wish to view. There is a green dot displayed below the pegman whilst it's being dragged, this is the location that will be displayed on the Street View. Once the pegman has been dropped at your location of interest, the Street View interface will be displayed.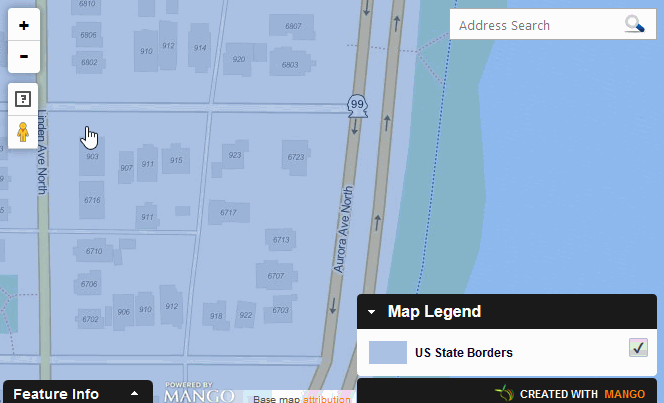 How To Configure
---
From the administration area of your map this tool can be activated from the toolbox panel in the administration toolbar. See the following section in the documentation for more details.